Bread for excellence according to standards ​
Raised in and out doors
No Kennels, No Crates
Well Socialized, Gentle Temperament
Hello and thank you for visiting our site.
My name is Paul. Ten years ago I fell in love with a personal companion, a "King Shepherd" pet. My amazemnt of it's qualites stirred a passion in me to share the breed with others as well as the "New Designer" breed of Shepnees. Please see our page with information about these amazing breeds.
King Shepherd
Long Coats Black & Red
Black & Tan
King Shepnees
Long Coats
Various Coloring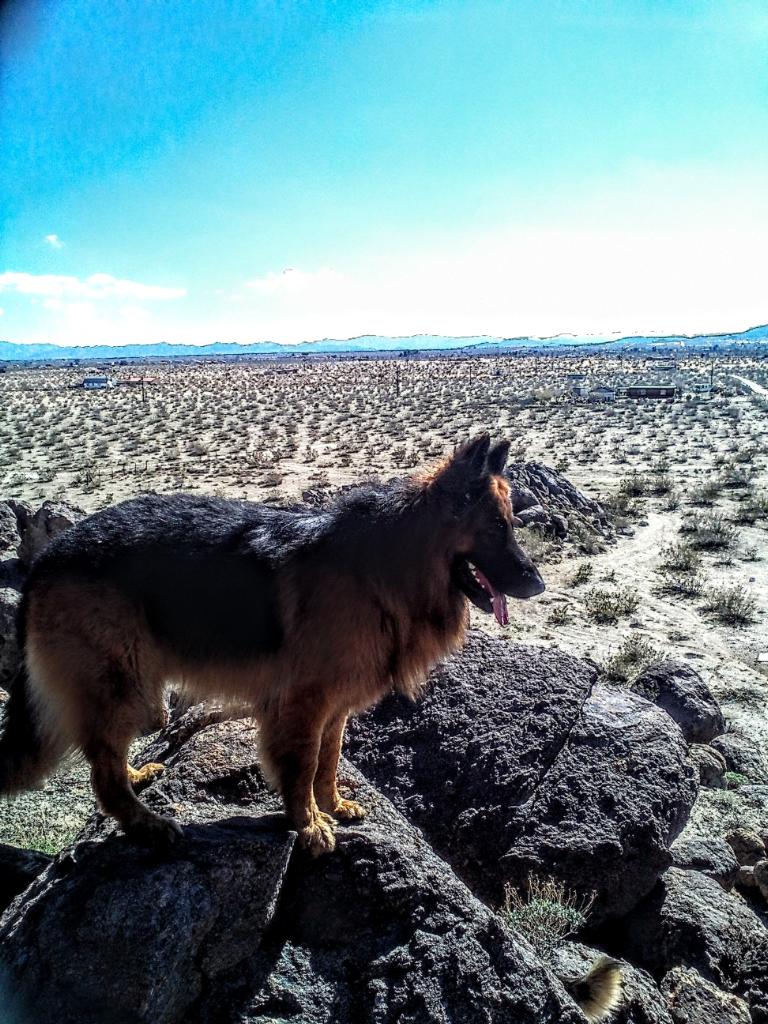 Our mission is to continue the 20 year process of breeding the magnificent King Shepherd and new exotic line of Shepnees, in a safe, clean and loving environment. We aim to do our best in determining the right fit for our puppies new homes, to hopefully build lasting relationships with our new puppy owners for further education, well being and improved care of the breed.
We are a no kennel no cage no crate king shepherd breeder or puppies or raised indoors until they reach 8 weeks and they're ready to go to their forever loving home this includes all around the United States and worldwide. We provide a intelligent peerless and loving companion to any home or individual on the go we are always looking for the best possible scenario for our puppies. We also in our contract mention that we would have the new owner stay in contact with us the breeder for at least 6 months minimum this is to ensure the puppies health and the environment is safe as our clients respond with good or whatever news we are always on top of our puppies that have gone out into the world it's our first priority safety health and environment first